Oregon State Bar Meeting Room Rentals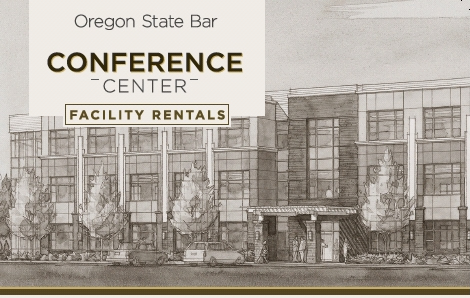 The Oregon State Bar Center has conference and meeting rooms available for official bar business and for rent to non-related groups. Scheduling priority is given to boards, committees, and sections of the bar. Non-bar groups and bar members may rent meeting rooms during regular office hours as space is available. Rooms vary in size from 4 to 144 people based on configuration and requested amenities.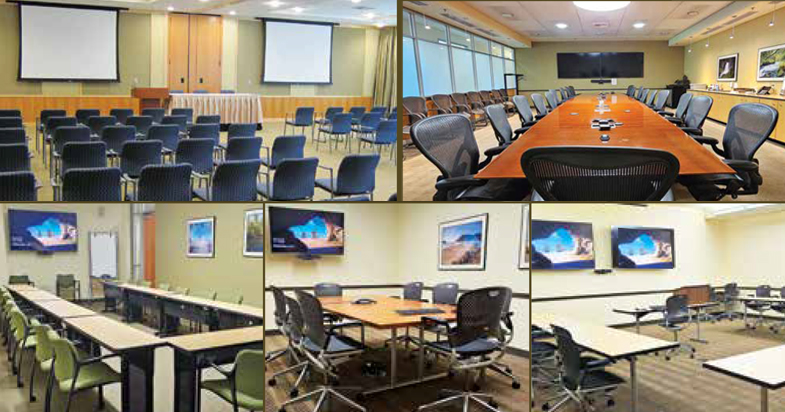 For room information, policies, rates, and reservations, click on the respective PDFs below.
For questions, send us an email or call 503 431-6301.